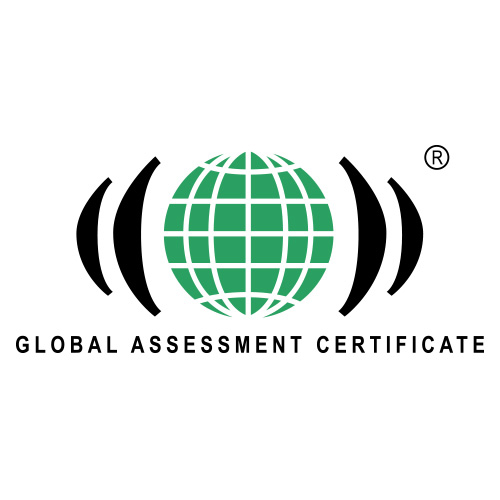 GLOBAL ASSESSMENT CERTIFICATE
PROGRAM (GAC)
The GAC is a university preparation program that provides students with the academic knowledge, independent learning skills, English language skills and confidence to enter and successfully complete a bachelor's degree at university.
If you want to study overseas, successful completion of the GAC gives entry into one of many GAC Pathway Universities in Australia, Canada, China, Indonesia, Malaysia, Mexico, Singapore, Thailand, the Caribbean, the U.K., the U.S.A., and Vietnam.

GAC GLOBAL RECOGNITION
In addition to GAC courses, all students in this program have the opportunity to prepare for and take the ACT® test, a multiple-choice college entry test that covers English, Mathematics, Reading, and Science. An optional writing test is available. This test is recognized internationally by universities, in the USA and elsewhere.
Universities in Europe, Asia, the Americas, and the Caribbean have accepted AlphaMax Academy graduates with GAC credentials and they have successfully completed their studies in three years.
Credits and Scholarships: Most Pathway Universities offer GAC graduates with good grades up to one year of college credit. In 2016, the internationally respected American Council on Education (ACE) evaluated that GAC graduates were eligible for up to 40 credit hours of tertiary-level, university course work. This allows you to complete your university studies faster, saving you a significant amount in tuition fees and living expenses.
Scholarships and bursaries are offered by a number of GAC Pathway Universities. These scholarships reward you for your academic excellence before and during your university studies.