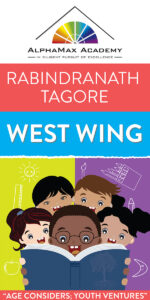 EDUCATIONAL PHILOSOPHY
Education is a lifelong endeavor. However, a good foundation is the cornerstone of this lifelong undertaking. It is for this reason that the Academy adopts Montessori-style training in the formative years of kindergarten and primary school.

Given small class sizes, students build skills through creative activities, and they are constantly challenged intellectually through the use of engaging, carefully selected, up-to-date texts, teaching methods, and manipulative materials.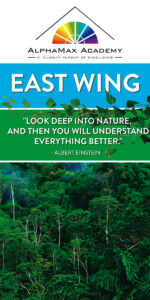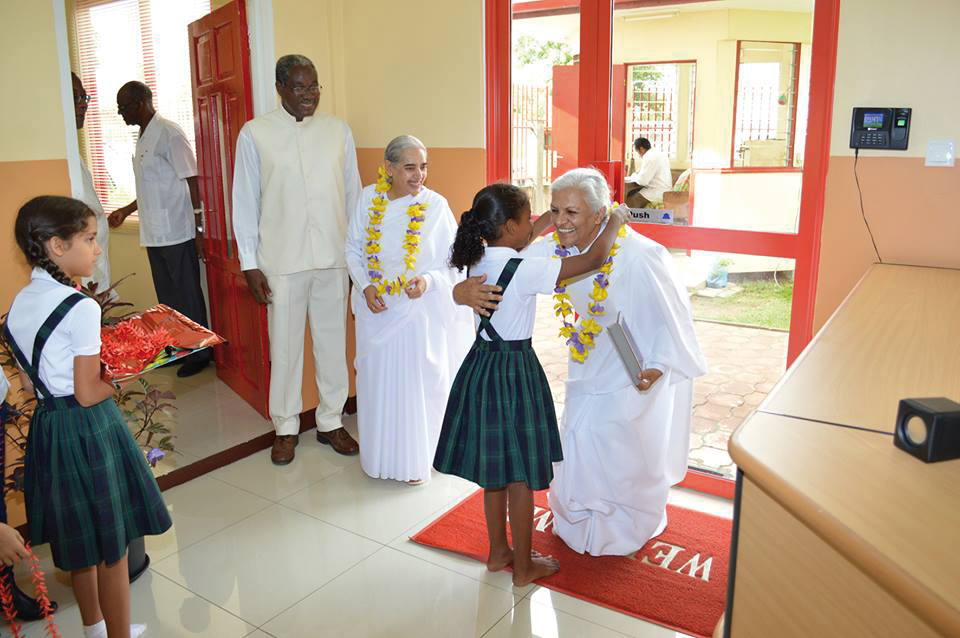 PRIMARY PROGRAM
K 1-2 / Grades 1-6
The primary program provides classes in: Mathematics, English, Reading (phonics), History/Geography, Poetry, Music, Arts & Crafts, Living Values, Writing, Penmanship, Nature Encounters, Science, Art, and Physical Education.